MULTIBUD  and Wojciech Ciurzyński individually support numerous events related mainly to culture and especially to music. It is an expression of care for satisfying other than material needs of different environments.
Here are examples of sponsoring: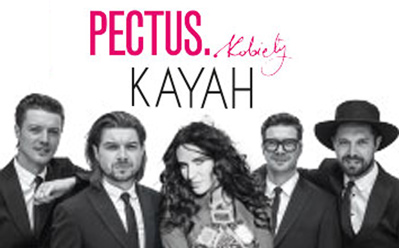 May 18, 2018, Torwar Warsaw
Pectus concert. Kayah Women
MULTIBUD is a sponsor of the concert organized by the Fire Brigade under the program "Put out the risk".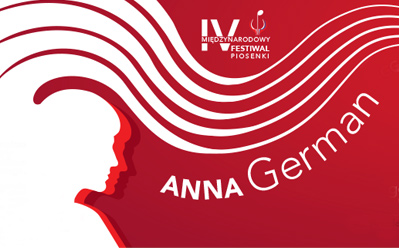 International Anna German Song Festival
The festival is a cyclical undertaking of an artistic and educational nature, serving the promotion of the unique work of Anna German and the development of musical skills of talented youth. Since the first edition, it has been supported by MULTIBUD.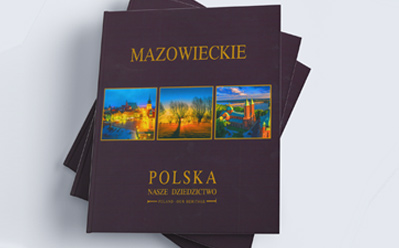 Album "Mazowieckie – Nasze Dziedzictwo".
The album shows the cultural achievements and development potential of Mazovia. It was published in 2017 under the patronage of the Marshal's Office of the Mazowieckie Voivodeship with the support of, among others, MULTIBUD.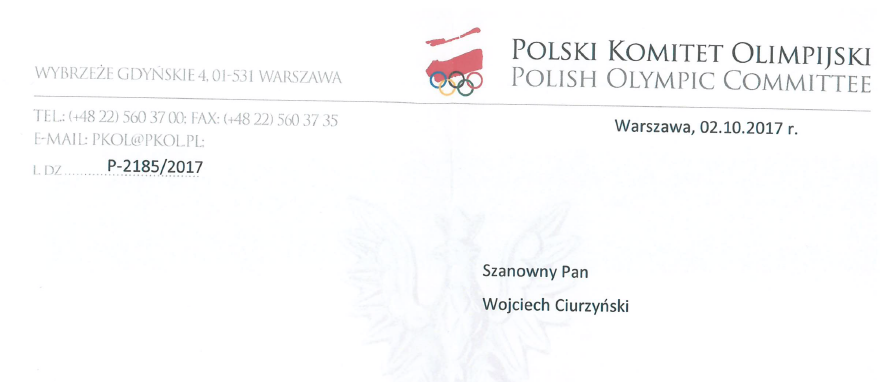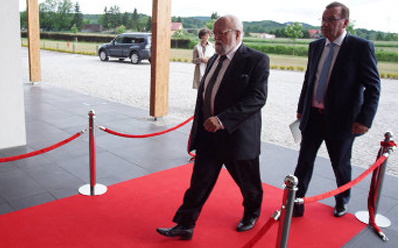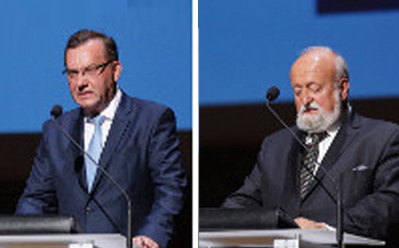 European Music Center of Krzysztof Penderecki in Lusławice.
"10,000 sq m on five hectares. Concert hall, campus, rehearsal and practice rooms. This is how the Krzysztof Penderecki European Music Center looks like. – I have achieved my goal – says the composer. "(Polityka.pl, 21/05/2013, Jagienka Wilczak).
It is a place where young musicians from around the world can improve their talent under the supervision of masters, outstanding artists and professors.
From the very beginning, this investment has been taken up by the Association of the Academy of Music. Krzysztof Penderecki in Lusławice.
Wojciech Ciurzyński is the Honorary President of the Association.